"We simply work harder to exceed your expectations"

Our Work
on time and on budget
Western Fire Protection offers a unique solution in today's culture of budget overruns and unforeseen delays; a contractor that keeps their promises and completes projects on schedule and budget.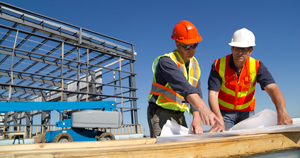 seamless coordination from start to finish
Trusted consultation and advice is one of the cornerstones of our business. Solving problems with innovative and timely solutions, we offer welcome relief in an age of compressed deadlines and increased time pressure.
Our Company
A tradition of excellence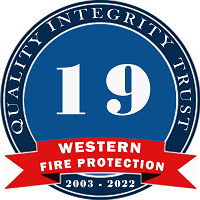 Western Fire Protection's roots were founded as the product of many years of ground work, layed down through the vision of Frank Van De Peer. As fire protection awareness increased, the demand for qualified, certified and reputable contractors, as well as professional installers, afforded the opportunity to grow the trade. Branching out from those solid roots, Western Fire Protection flourished under the careful supervision of its dedicated, conscientious and hard working leaders, Todd Van De Peer and Ryan Renneboog. Today, Western Fire Protection is a leader in the industry, pushing the boundaries of fire suppression technology and developing new standards by which other companies look to model.
Our Initiatives