"There are no compromises in the business of life safety"
Our Services
offering complete fire protection solutions
With the knowledge and experience to handle all project sizes and applications, Western Fire Protection is a leader in the trade. From commercial to industrial, institutional, educational and residential settings, our team provides the latest in fire protection technology, collaborating with our clients to provide budget conscious solutions that exceed industry standards.
Our Team
An Extension of Your Organization
Our goal is to establish lasting working relationships, working as an extension of your organization in order to ease your management burden. We provide counsel on the optimal solution for your application. We will contact local authorities, check all codes and standards and report on all aspects of an installation or repair through to completion. We are able to inspect, test and report on the condition of your system over time, reducing potential repair costs and protecting your investment and the safety of your property.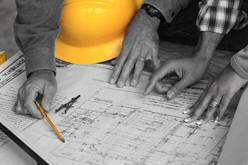 Read More
Featured Focus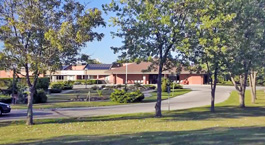 RESIDENTIAL CARE FACILITIES
Recent changes to regulations affecting the fire protection standards and requirements